Kittens, Kittens and more kittens…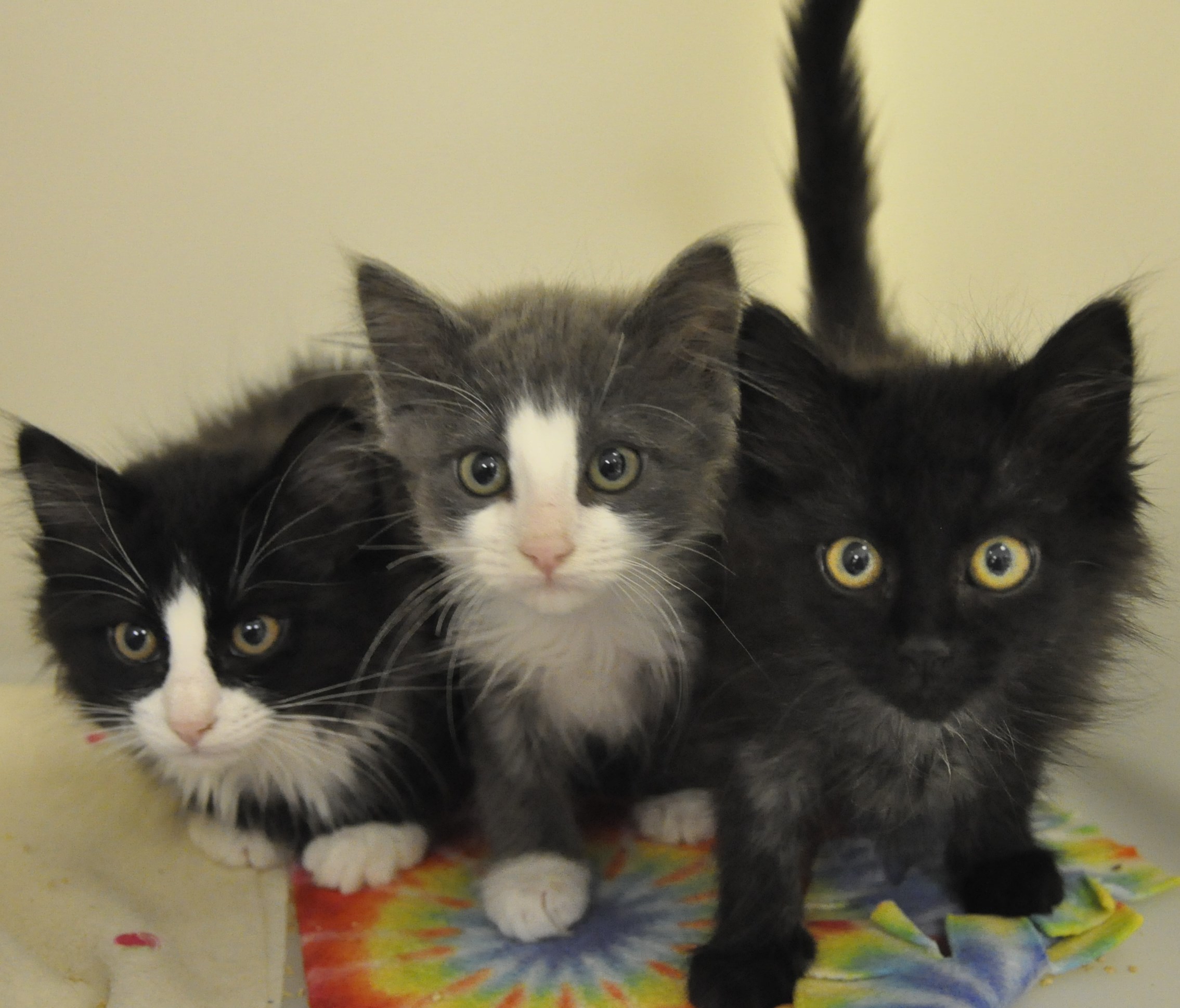 After getting a call for help from Everett Animal Shelter, with their overflowing kennels of kittens, Erin Wyse, Homeward Pet's Shelter Manager, didn't hesitate to jump in the HPAC van at the crack of dawn Wednesday morning to help them out. Eight litters of kittens in all sizes and colors arrived in the HPAC clinic to receive a full exam, spay or neuter, vaccinations and microchips… all to prep them for the weekend adoptions.
We are so thankful we are able to help!