Protecting animals, prosecuting abusers approved in Senate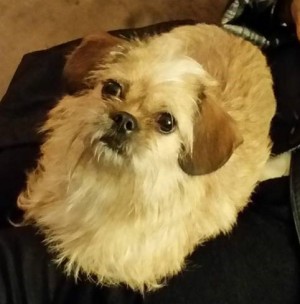 Under the legislation, animals left in enclosed spaces where their lives are in danger, such as cars, could be more quickly rescued by animal control officers. They would also be able to charge the pet owner with increased penalties and remove liability for the officer entering the vehicle.
"Every summer we hear terrible stories on the news about dogs who have been left in cars, but officers have to wait, despite a clear need for help," said Fain. "Animal control officers are there to help and must be given the opportunity to act. Also, those who ignore the safety of their pets must face consequences for hurting defenseless animals.
"The Washington Federation of Animal Care and Control Agencies must be commended for the work their members do every day to protect animals and make meaningful changes to the laws they need to support their work."
The legislation also expands the legal definition of animal fighting to apply to all animals instead of only dogs and roosters, enhances penalties for animal abuse and gives prosecutors the tools they need to charge abusers.
The proposal has the support of major animal advocacy groups including PAWS, ASPCA, Higher Ground Animal Sanctuary, Pasado's Safe Haven, members of the Washington Federation of Animal Care and Control Agencies and others.
The bill is now sent to the House of Representatives for its consideration.
###
For more information please contact Joe Adamack at 360-786-7519 or
PHOTO CAPTION: Legislation sponsored by Sen. Joe Fain and approved by the Senate would protect animals like "Poppy" who was recently rescued from a severe animal cruelty situation in Thurston County.
Additional Bill Information here.