Happy Tail ~ Bentley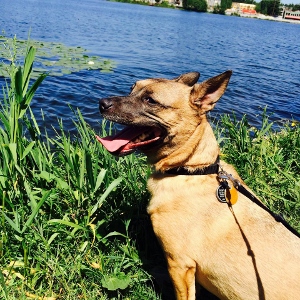 "My name is Enna. My younger brother Jerid, adopted Finnegan (now Bentley), on 4/7/12. I don't think he has given you an update on Bentley since his adoption and I thought it would be a great idea to tell you guys how he is doing!
Bentley is the most energetic and loving dog anyone could ever ask for. He is an avid cuddler and always looking to make some new friends. We can't tell you how grateful we are to have found him and to have such a happy and sweet little guy in our lives. I've attached some photos from a few years ago.
Thanks so much for all that you guys do!
Enna