Work Has Never Been so Fun…or Generous!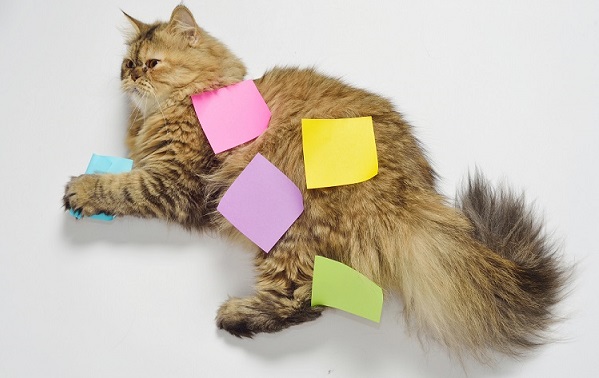 Big news in the neighborhood! Homeward Pet Adoption Center was just accepted into King County's Employee Giving Program for their 2017 Annual Giving Drive! Last year, King County employees pledged $1.92 million to more than 1,000 participating organizations.
We are thrilled to be part of such a well-respected and generous program right here in our very own community. As you read this, Homeward Pet is scheduling presentations and participation in their Nonprofit Expo events so we can get the word out. We can't wait to share heartwarming stories of our adoptable pets with the passionate employees of King County.
If you are a King County employee and would like to be part of the fun this fall, you can search for Homeward Pet through their online giving portal at http://bit.ly/2xun7uv.
Homeward Pet's King County Employee Giving ID number is 9861.