No Matter the Care, Be There for the Animals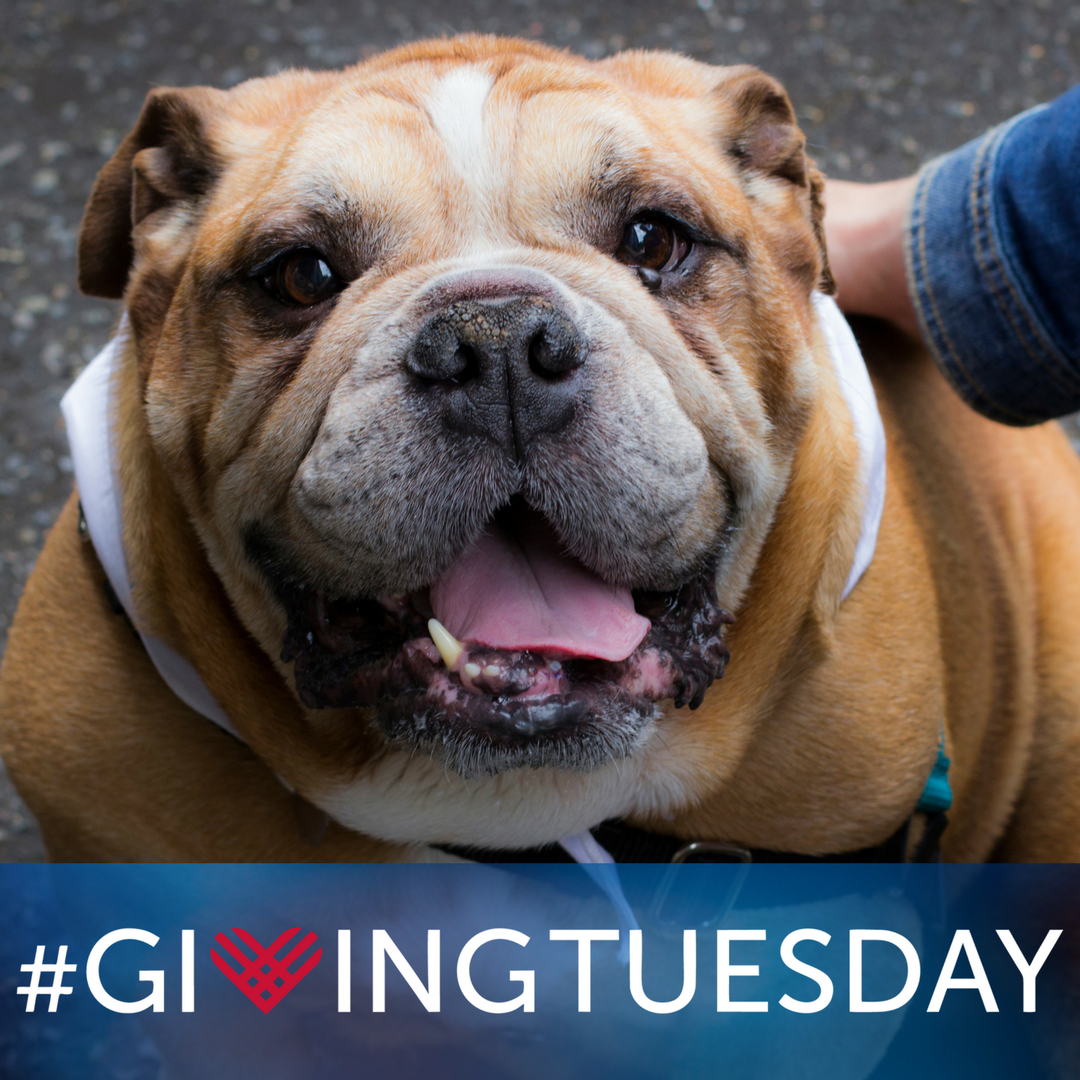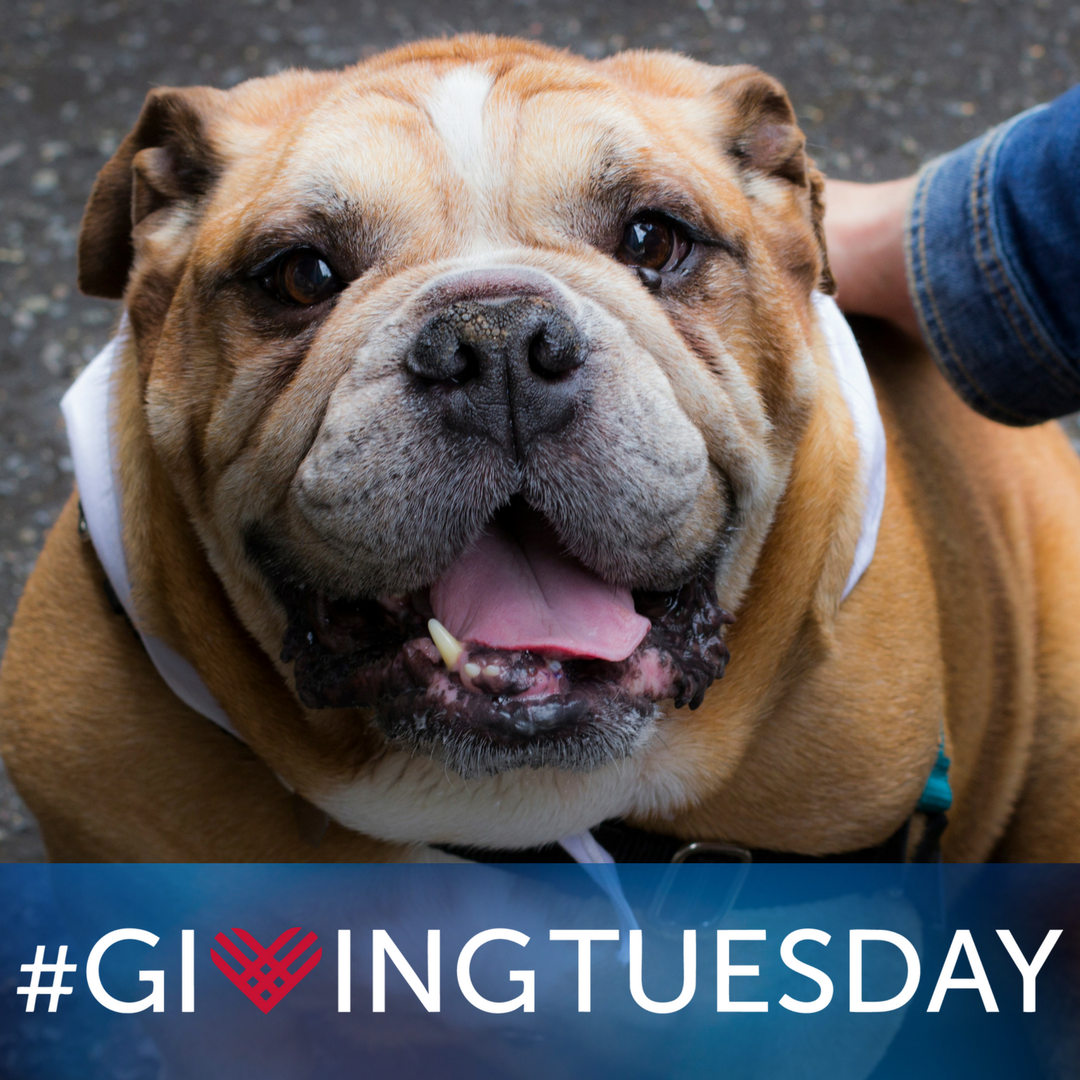 It's hard to believe #GivingTuesday is already here. It feels like just a few short weeks ago Washington was having one of the hottest summers on record. As we move into December and kick off the most generous season of the year, I encourage you to read the harrowing story of Homeward Pet's sweet senior Max and the exceptional care that saved his life—all thanks to you. When Max arrived at our door, his temperature was 108, the highest our veterinary clinic had ever seen. He needed to be cooled—and quickly.
Thanks to donations made by animal lovers like you, we have an in-house oxygen chamber, which became Max's refuge and gave him a shot at survival. For two hours we watched Max slowly regain his breath as his temperature returned to normal.
Today, Max is a lively, goofy dog, beloved by his family. Without the generosity of our community, Max would have had no chance at all for a life filled with love, bringing joy to all those fortunate enough to meet him.
It is only because of you that we were able to save Max. Though his story ended happily, our work is never over. Please keep your heart open for the thousands of animals who arrive at our doorstep each year, some in good health and others in extraordinary medical and behavioral need.
No matter the cost, no matter the care, we are committed to providing the best for all animals we shelter.
Give here to help us reach our goal of $26,000 this #GivingTuesday!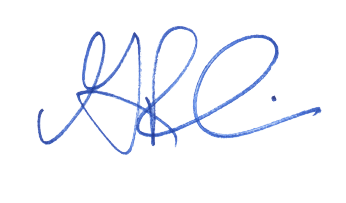 Homeward Pet Executive Director