We're Turning 28!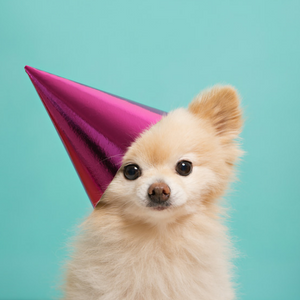 Since being founded in 1990, we've helped over 30,000 animals find their forever homes! Celebrate with us on Saturday, February 24, from 12 – 6pm with our 28th Anniversary Adoption Event! All animals are only $28 to adopt.
Please note:  This adoption event is likely to be popular.  We'll begin accepting applications at 9am, and assist people – in the order of their arrival – beginning at Noon.  Our entire Adoption Counseling staff will be on hand to help, but you should expect longer than usual wait times.  Please review our Adoption Guidelines in advance, and bring all family members – including resident dogs, if you're looking to adopt a dog – so that we can do our best to help you find a great match for your family. 
If you're not quite ready to add another four-legged family member yet, you can still help! A $28 donation during the month of February will help pay for vaccinations, cat litter, food, microchips, and much more!
Learn more or give now.