Happy Tails Wine Walk
Sunday, September 17th, 2017
12pm – VIP Check In & VIP Lounge Open
12:30pm – Check In Stations Open – see map for locations
1-5pm – Wine Walk
Woodinville Hollywood Wine District
20 wineries and breweries will open their dog friendly tasting rooms
Tasting rooms will be donating 10% of specific bottle sales to Homeward Pet – so stock up!
Don't miss the Dog Zone, sponsored by Doggy Haven Resort to mingle with vendors, shop and  partake in activities and raffles.
Grab some grub – RoadChef food truck and Redhook Brewery will be serving up delicious bites.
New this year! Want to skip the check in line? We are providing an advance check in option where you can pick up your glass, tasting tickets and swag ahead of time, which will allow you to simply park and hit the pavement on Sunday, September 17th without the hassle of checking in!  Take advantage of advance check in and receive 2 additional tasting tickets! Advance check in will be available at Homeward Pet Adoption Center on

Saturday, September 16th 10am-12pm. 
Online Ticket sales are now closed! There will be a limited number of tickets available onsite on Sunday starting at 12:30pm!
More Information:
Happy Tails Wine Walk Sponsor Matrix
Happy Tails Wine Walk Sponsor Agreement
Sponsorship Payment
Wine Walk Map
Thanks to our current 2017 Sponsors!
Dog Zone Sponsor:


Wine Tasting Sponsor: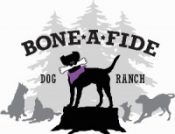 Best Friend Sponsors:
Snuggler Sponsors: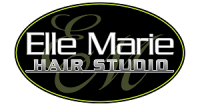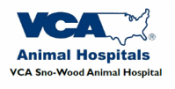 Tail Chaser Sponsors:
Cascade Kennels
Dasuquin Advanced
Mud Bay
Northwest Veterinary Surgery
Woodinville Animal Hospital
Interested in sponsoring the Wine Walk?  Contact or 425-488-4444 ext. 4015