Fur Baby Shower
Save the date for the 2017 Fur Baby Shower!
Come spring, it will be raining kittens at Homeward Pet an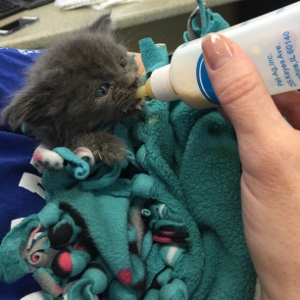 d you can help us care for more than 400 kittens this year by attending our Fur Baby Shower on Saturday, June 10th. Come with your donation of kitten supplies and join us for shelter tours, light refreshments and fun-filled activities! Plus, get a sneak peek at some of our youngest arrivals!
Wondering what our kittens need most? Here are some
essential items:
More details coming soon!