An Awe-Inspiring Anniversary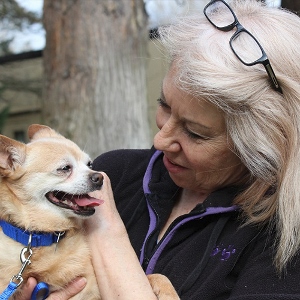 It was another awe-inspiring anniversary for the animals of Homeward Pet! Thanks to your celebratory support, an outstanding $15,355 was raised to provide countless cats and dogs with medical aid, food, shelter love and care, this year.
The Anniversary Adoption Event was also a big success, bringing 115 animal-lovers to Homeward Pet to meet their match. At the end of the day, a total of 38 cats and dogs went off to their forever homes.
Thank you for your dedicated support. Your commitment to the animals and to Homeward Pet, is already changing lives in our 27th year.
Check out a few photos of four-legged friends who found lifelong companions and families during our anniversary adoption day!