Homeward Pet Executive Transition Announcement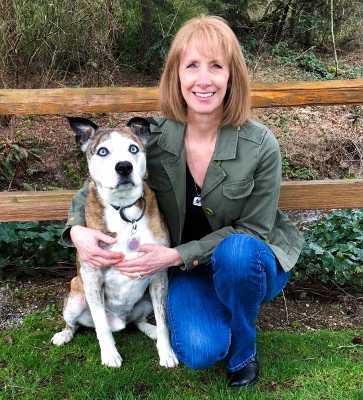 From Alan Keefe, Board President, Homeward Pet Adoption Center
It is with a mixture of sadness and gratitude that the Board of Directors announces Terri Inglis' retirement as Executive Director of Homeward Pet Adoption Center, effective April 30, 2017. Since 2007, Terri has played a vital role in the growth and success of the organization. With nearly 10 years of dedicated service and significant accomplishments on behalf of the animals in our community, we want to thank Terri for her inspiring leadership, and wish her the best of luck in the next chapter of her personal and professional journey.
Terri initially served as Homeward Pet's Volunteer Director. Her passion and expertise greatly expanded the program which today, is comprised of more than 350 dedicated, hardworking volunteers.
Soon after, Terri's role transitioned to the Director of Operations where she streamlined policies and procedures to better serve the health and safety of Homeward Pet animals. In 2009, Terri went on to serve as Homeward Pet's Executive Director. During this time Terri was responsible for moving the organization to its current location—more than doubling the square footage of the shelter and allowing Homeward Pet to expand their clinic, behavior and community programs.
Today, Homeward Pet is one of the most trusted and well-respected animal welfare organizations in the community.
The Board of Directors has been working diligently to identify the skills and experience needed to continue Homeward Pet's long tradition of excellent leadership. Again we cannot thank Terri enough for the dedication, passion and enthusiasm she has given Homeward Pet over the past 10 years. She will be greatly missed by the staff, board, volunteers, supporters, and community partners.
If you have questions during this transition, I encourage you to reach out to me directly at alankeefe@hotmail.com.
Sincerely,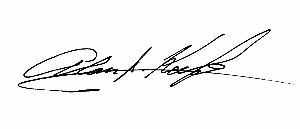 Alan Keefe, Homeward Pet Board of Directors President