Saved by the Bell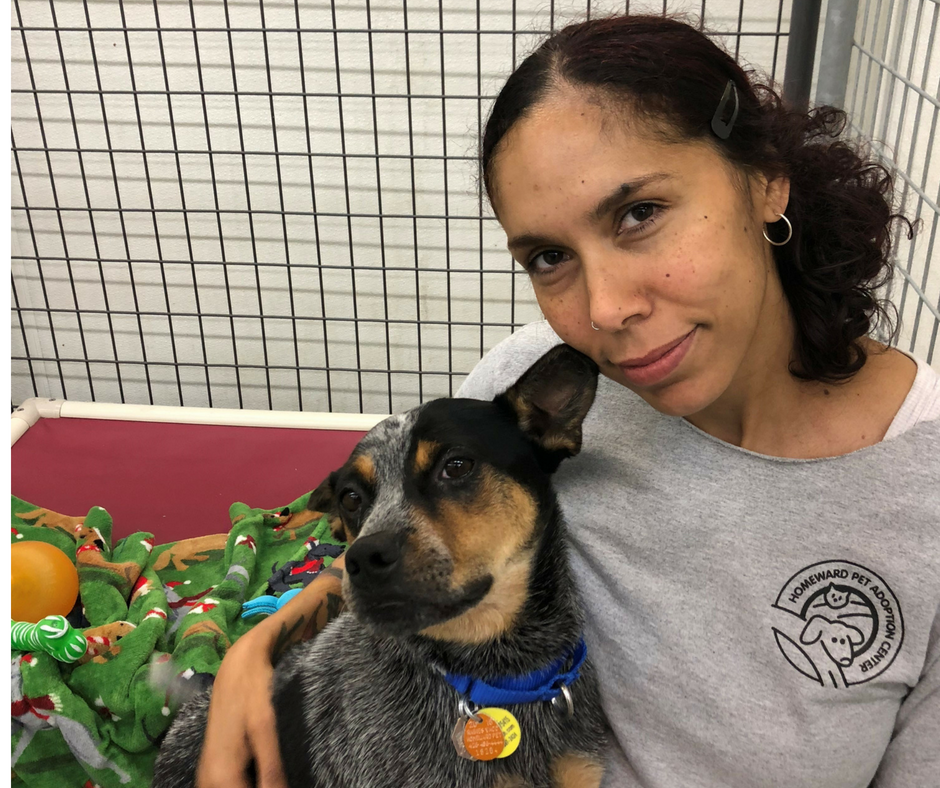 Dani

 Bell isn't kitten around when it comes to her time volunteering at Homeward Pet. She has been a valued volunteer at Homeward Pet Adoption Center since 2011 and has dedicated her time and energy to Washington animal welfare organizations for more than a decade. As a foster, Dani opens her home and heart, providing care for hundreds of animals, including dogs recovering from surgery and feline mothers with nursing kittens. She leads by example, instilling the importance of compassion for animals in her children—her entire family participates in round-the-clock care of their foster dogs and cats.
Shelter staff is always enthusiastic about 

Dani

's giving spirit. "

Dani

 is someone we can always count on when we need help," says Laurel, Homeward Pet's Cat Foster Coordinator. "She is such a kind person and has never said no to any requests. I don't think that word is in her vocabulary!"
While she continues to devote time to fostering, Dani has taken on other vital volunteer roles. She excels as a Clinic Assistant, a valuable member of the team helping our animals on the road to health. In addition, she takes engaging and lively photo portraits of our shelter animals to help them reach adopters and find homes. In 2017, Dani was recognized as Homeward Pet's top volunteer, amassing more than 1,100 volunteer hours in that year alone. Her endless enthusiasm, compassion, love of animals, and commitment to animal welfare make Dani a treasured member of the Homeward Pet community, and we are honored to nominate her for the 2018 FUTY Festival Volunteer of Excellence Award.
Vote for Dani and help us honor her and our other outstanding volunteers!