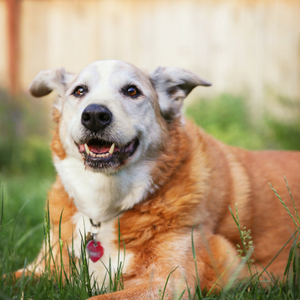 Your gift today helps animals in need

 
Your contribution to Homeward Pet directly benefits the cats and dogs in our care and funds essential programs and services such as animal transports from local municipal shelters, veterinary care, in-home fostering, post-adoption support, and our public clinic that serves hundreds of beloved companions in need living in our community.
If you'd like to support the Happy Homes Campaign, give a gift here.
To honor or remember a loved one with your gift, give a tribute gift here.