Fur Baby Shower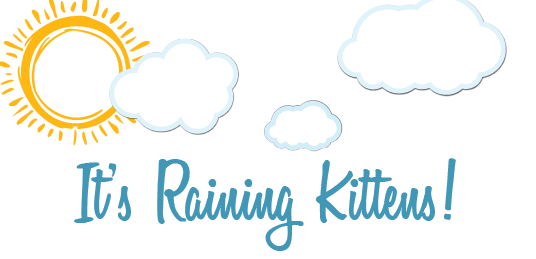 Save the date for the 3rd annual Fur Baby Shower on Saturday, June 16th! Location to be determined.
Can't make it?
You can still make a difference in the life of a homeless kitten. Check out Homeward Pet's Fur Baby Shower Amazon Wish List and help us continue to gather the supplies our newborns need most.
Why are kitten donations so essential?
Every year, Homeward Pet shelters and finds homes for hundreds of kittens. Kittens, while irresistibly cute, hugely impact shelter resources.
Most kittens require weeks to months of foster care, along with food, shelter, vaccinations, and other forms of medical aid. It takes an entire village to care for one kitten.
Enjoy these photos from last year's Fur Baby Shower!